About Us
Based in Melbourne Victoria, LuxBuild Corp Pty Ltd is a privately-owned construction company.
LuxBuild focuses on delivering exceptional quality projects, the company's growth and continued success spans over fifteen years in which they have become experts in large and small scale complex commercial construction within Victoria.
LuxBuild has developed and maintained a broad client base, a testament to the company's capabilities and standard of work across the commercial, industrial and residential sectors.
Early adopters of industry advances, best practice and continuous improvement, LuxBuild aims to be a premium provider and supplier of cost effective, timely construction solutions and outcomes for our clients.
LuxBuild's construction team has built and delivered an array of projects, including; large purpose-built warehouses, commercial showrooms, multi-unit showroom/warehouse complexes, office buildings, showroom refurbishments and Government funded school projects.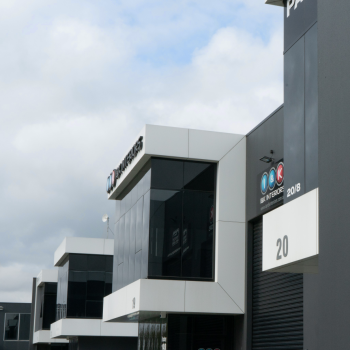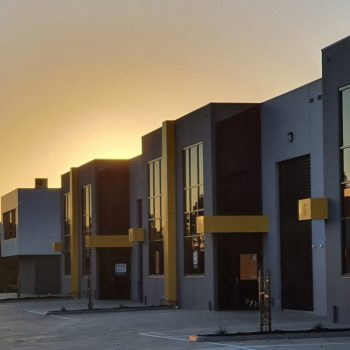 Vision
To be a world-class commercial construction and development company with a strong reputation as an industry leader, committed to customer satisfaction and enhancing value, by building on our strengths of innovative designs, creating superlative quality projects on time while demonstrating the highest standards of workmanship.
Mission
To strengthen our position and reputation as industry leaders in commercial construction and developments within Victoria